Blogging for Your Business Is Easier Than Driving a Car!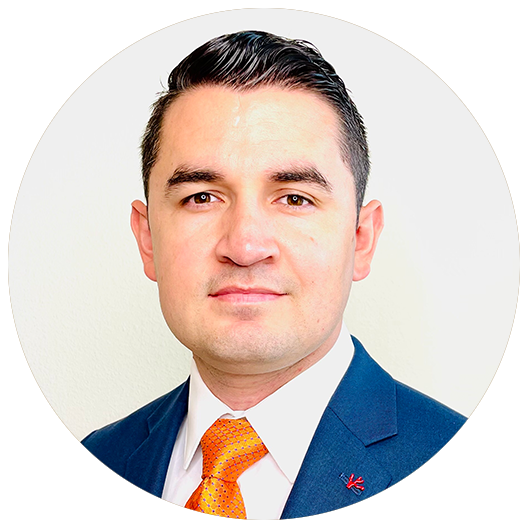 Oscar Jaramillo
When I speak with small business owners and marketers, one of the persistent obstacles to creating a blog presence often are expressed as two key points:
1) We don't have time to write regularly.
2) We don't have the ability to write regularly.
That seems like a non-starter, right? If you find this is your situation, please think again, as you are missing a key opportunity - since, as mentioned in an earlier business blogging article, YOU are the expert in your field.
Vehicles, Blog sites and Web sites
Think about what you do every day. And bare with the drama but... you likely get into a multi-thousand-point vehicle powered with explosive gasses, you head down the road with other similar vehicles, risking life and limb to get to and from work, the store, home, and road trips. Driving a car is a pretty risky thing with special attention and skills required to avoid disaster. But we all do this regularly, and one reason why is because we HAVE TO. Another reason is we get real advantages from being able to transport ourselves here and there. In short, it is worth it and necessary. The same thing can be said about creating a blog-based presence for your business. In fact, to stretch a metaphor even further - let's think of your standard minivan as somewhat akin to your main web site. So if your www.company.com is a minivan, what of your blog? Ahh, truly it is a turbo-powered sports car!
You need your regular web site to represent your business, your products, who stands behind the business, investors, contact information and the like. You don't always change content on it super-quickly, you just need it, above all, to be accurate, current, reliable, somewhat attractive and optimized for getting found online. Okay, so we might question whether a minivan is attractive, but you get the idea! You need your primary web site to take you places and live up to the expectations and needs of a broad audience. But is that enough? In order to be competitive, and get found online, a blog site can provide you with the more nimble capability to present your products and related knowledge, maneuvering in ways that your minivan web site can't.
Drive traffic and generate leads

: blog sites are built with search optimization in mind. You can use your knowledge (and hyperlinks!) to create a high-octane traffic-driving machine. That's one major way your blog is supposed to function! Increasing conversions is key to building your business, and your blog can play a crucial role of increasing interested and qualified traffic.

Engaging and Building Connections

: blog sites are created to be interactive. Each article is an opportunity to share information, get feedback and engage in dialog with those customers, prospects and industry experts who care about what you care about.

Test Drive Ideas

: A blog site can also be an opportunity to share ideas about new or possible initiatives. This can be invaluable interaction about future directions.
Here's an experiment to try: take the name of your own industry, for example, "draperies." Google it: "Draperies and blogs." Results: what your competition is doing. So it could be that while you've been functioning using the ol' minivan, your competition has been zipping-by using their own speedier on-line vehicles. Yikes!
Again the good news is that the technology part can be quite easy. Low technology barriers to entry for the blog sphere are a fact. And we know your blog site can be well positioned to contribute to your business growth. Given this, it seems that the old excuses will fix themselves!