Business Blogging: the Value of Adding a Blog to Your B2B Mix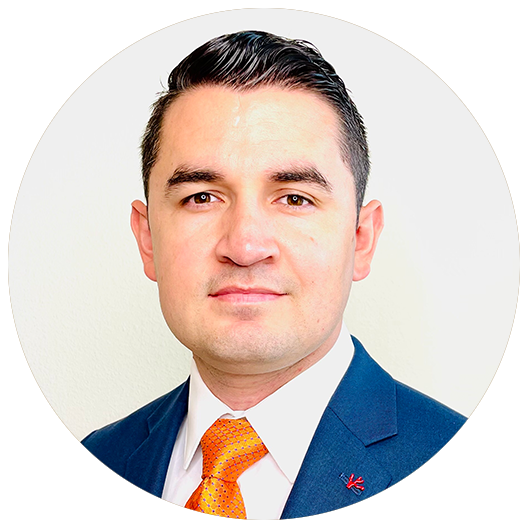 Oscar Jaramillo
Of course it is now a prerequisite to have a professional web
presence for your business. More than likely, you spend time and treasure on this critical resource. But what about a blog? Blogging may just seem like a fad for techies (
www.Gizmodo.com
) or people that seem to have plenty of time on their hands, or people who have plenty to say, like researchers (
www.researchbuzz.org
). By now, having a companion blog site has become part of a comprehensive marketing program for many. Blogging, and other forms of social media, has become a de facto means of engagement for B2B companies. It's simply essential. Just as you would view in-person networking events as necessary to engaging with customers and partners, your blog site should be this as well. And while it may seem that a blog will cost you additional time (and that treasure), there are resources available to streamline blog publishing. More than this, your blog site can be well-positioned to feed visitors to your existing company web presence.
You are the expert
Want to create a buzz about your latest offerings or upcoming initiative? No one is better positioned to do this than you. Of course you have the latest vetted marketing copy on your official "www" site. You might be surprised to find that you've got plenty more to say. One of my colleagues who regularly writes on his own blog, finds it much easier to write in the more conversational style that is typical of blogging. It's less formal, less restrictive, approachable and believe it or not, it can be fun. Unlike traditional web copy, with blogging you have the option of getting reader feedback via comments. This feedback can give you the additional sense of satisfaction that someone is actually paying attention. More about that in a sec!
SEO Opportunity
Hyperlinking is the basic building block of the web. That's how it was conceived as a "web" of linked documents. Google ranks sites using various metrics, not the least among them are these inbound links. So why make this point? Because blogging is a great way to build a network of contextual links pointing back to your primary web. So that's key: don't forget to hyperlink as you write. If you are writing about your latest product -but not being pitchy-, be sure and hyperlink back to the relevant section of your main site. The idea is to take advantage of SEO goodness as Google will weigh those keywords in relation to that landing page. Also don't be shy about linking to other relevant B2B or industry resources. If you happen to link to another blog, for example, often the owner of that blog will get a "trackback" acknowledgement. This is an electronic "kudos" and you may just find that others are linking to your content, further upping your SEO worthiness.
Social Networking and RSS
As mentioned, unlike traditional web copy, blog sites tend to be more interactive. If you have enabled commenting, whether moderated or not, you now have the possibility of getting direct feedback from readers and creating a real "buzz" around your postings. Speaking of Buzz, if your blog software has the ability to add a social bookmarking widget to the footer of your articles, you have a great way of building inbound links from sites like Digg and Reddit. RSS has become a universal way of "syndicating" your content, offering the ability to have your content literally distributed anywhere online. Check out feedburner (recently acquired by Google), which offers some additional ways to get your blog content "out there," and has some great analytics tools to boot!
Low Barriers to Entry and ROI
Where you might pay thousands of dollars to get your traditional web site designed, configured and hosted, the barriers to entry for a blog site are relatively few. Free and/or inexpensive hosted options are plentiful (wordpress.com, blogger.com, typepad.com). Likewise, you may want to see the many success stories from Hubspot. For example, check out how this B2B supplier, Palomar Technologies leveraged their blog site to build authority for itself, increasing traffic some twenty-fold, nearly tripling their monthly lead program.
Photo Courtesy of Proniit.