Responsive Web Design vs Mobile Template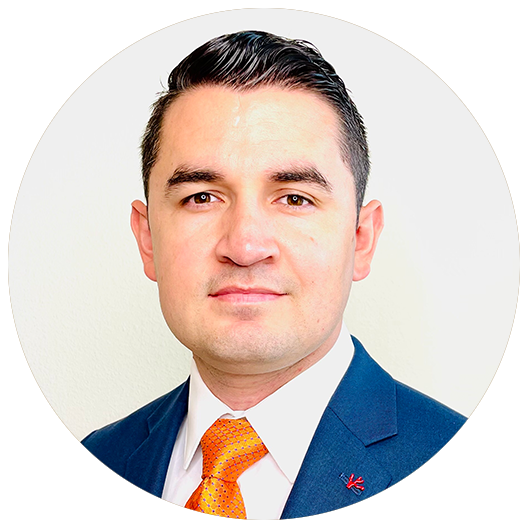 Oscar Jaramillo
Responsive web design has emerged as an important consideration for any business that has a significant mobile Internet following. It's a website design and development approach and technique used to make your website content easy to consume and interact with equally on desktops and mobile devices.
Since the mobile Internet grows more popular every year, it's a good idea to start thinking about a responsive website design when it comes time to update or redo your website.
Prioritizing Your Website Traffic
Your website and marketing analytics should reveal the percentage of users who access your site with mobile devices. If it's a significant percentage, you shouldn't waste time delaying a move toward responsive web design or developing a mobile template.
There are arguments for and against one approach over the other as well as use cases where one might make more sense than the other. But we have decided to put our resources and talent into building responsive websites because one optimized design will allow your site to look the same on all screens, big or small, while also behaving the way and delivering specific content you'd like to depending on your target's viewing device, and because of what Google has to say about it.
You should be aware by now that Internet activity is increasingly shifting toward mobile. If your competition is not using responsive web design, then you have a golden opportunity to gain a competitive edge by acquiring mobile users that prefer and can engage better with your site.
Responsive Web Design Basics
The concept of cross-platform code for both desktop and mobile devices came from Ethan Marcotte, who published a book in 2011 called Responsive Web Design. He observed that different mobile operating systems and browsers presented web pages differently. So he came up with more concise coding that presents uniformity across various mobile devices for displaying images and layouts. This solution eliminates the need to create a separate additional website for mobile. Since having two different URLs can be confusing to people, you can have one design that works for both desktop and mobile.
One main advantage to one site instead of two is that it simplifies your business and saves you time from doing the same work twice. An experienced responsive website design agency will take the complexity out of the issue and have the ability to implement efficient ways of reducing coding redundancy. Responsive web design is a more bulletproof system that will prepare your site for the future, but if you are on the fence about what to do, you should certainly explore mobile template options
Mobile Template Alternative
An easier way to make sure your website is optimized for mobile is to use mobile templates, which can offer vertically-oriented layouts important for developing a viable mobile website. There are hundreds of templates to choose from. The best ones offer high performance, analytics, icons and flexibility. The template will provide you with tools for modifying your mobile menu, background and text. The template should include a mobile editor feature that lets you see how your mobile site will be seen on smartphones, among other devices.
An advantage to mobile templates is that they help you present a simplified version of your website so that small screens don't become cluttered with massive amounts of data that can slow down page loading. The template lets you hide and resize items as well as scale text. Those simple edit features will be all you really need to generate your mobile website. The look and feel of the mobile site varies from template to template.
Higher Website Visibility and Lead Conversions
Optimizing your website so that it can be accessed across all mobile platforms is becoming more and
more important to Google search rankings. Many mobile sites are now showing up in search results, which can increase online visibility. Specifically, when mobile users search Google, the search engine may be more likely to serve them with relevant mobile sites in search results.
If your mobile site is properly optimized for delivering the right offers at the right time to your visitors, it can also open the door to more leads and sales conversions.
Another advantage to a responsive site is that is can lower your bounce rates. High bounce rates mean people are quickly exiting your site after visiting one page. It could very well be that an unresponsive site requires pinching or scrolling, which isn't worth the hassle for mobile users trying to find quick information or what products and services you have to offer.
The best way to approach assessing your website needs is to talk with a couple of responsive website design agencies that can talk you though options and make recommendations based on your business goals.