Use RSS Emails to Boost Marketing Engagement and Customer Happiness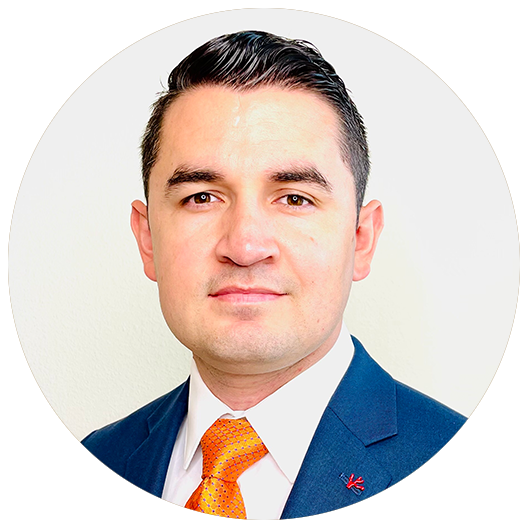 Oscar Jaramillo
Really Simple Syndication (RSS) has been around for quite a while and can still be used in creative ways as part of your overall content marketing strategy, to tailor content and improve marketing engagement.
In general, RSS feeds provide a way for us to easily keep up with our favorite blogs, news headlines and other website content. It allows us to choose what we want to see when we want to see it and get updates without having to constantly check our favorite blogs or sites for new content and updates.
RSS feeds bring the content you are most interested in right to you.
You are most likely already using RSS feeds as a way to deliver blog content to your subscribers. Blogging is important for your business because it drives ongoing traffic to your website, helps SEO efforts and can also put you out there as an industry leader and subject expert.
By providing a way to easily subscribe to your blog by RSS or email you can generate targeted leads and keep your business top-of-mind to your customers and potential customers.
Another way to use RSS is through RSS email.
Set Up RSS Emails for Topic Signups:
Aside from your blog, your website content likely touches upon many topics and addresses many personas whether it be industry based like marketing, healthcare, financial services, or by title/role. If that's the case, you want to make it easy for your readers to get only what they are interested in and want to read.
Many email platforms allow for creating RSS email templates. We happen to use HubSpot's email tools which allow for responsive, custome email templates as well as RSS email creation. When creating a new email template you can easily choose to create an RSS email allowing you to add an RSS feed, customize how many RSS entries are included and when they are sent out.
On your website you can create a form and checklist containing your available content topics so visitors can choose any and all topics they want to stay informed on.
RSS feeds allow you to create a loyal following because you are not bombarding folks with information that they do not want. They get to choose what they receive from you.
You can choose what your RSS subscribers see in their summary. Options allow for recipients to only receive a summary for one post and a link to the complete version, a summary of many posts where you control the number, etc.

HubSpot has some advice if you're thinking about what you want to do, "Many RSS users vastly prefer to read the entire post in their RSS reader, without having to click through to your site to read the whole post. While bloggers sometimes use RSS summaries to "force" subscribers to visit their sites to read their posts, this often has the unintended effect of encouraging RSS readers to unsubscribe from your blog entirely. It's usually best to allow your readers to consume your content in the way that works best for them, not for you."
Create Smart and Dynamic Lists for Ongoing Marketing Initiatives:
HubSpot allows you to easily create "smart" lists (dynamic) from your customer's RSS topic selections. So as folks subscribe to receive updates on their chosen topics they are added in real-time to your lists. Then you can report out on which topics your site visitors are liking and who likes what. Great intel!
You'll now know more about your customers and what they are most interested and can deliver future relevant content based on their interests. The other added benefit is it'll show your customers how well you know them by providing and delivering only what they want to see.