Five Free Tools for SEO Success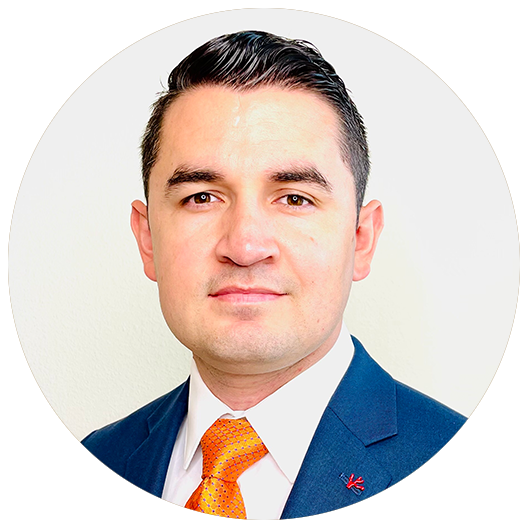 Oscar Jaramillo
Before hitting this list, be sure you've done your keywords homework. It's really pretty simple: make a list of the keywords relevant to your product or service. These are the words used to describe what you are offering and the words and phrases prospective customers are putting into search engines to find you.
That's really the long and short of it. What are you selling that you want people to find and which keywords do you stand a chance of placing for organically. Answer that question with your keywords. When answering, bear in mind that there may be many a number of common words or phrases that apply! For example if you are selling USB storage devices, "aka flash drives," you may also want to include such common words as "data stick," "thumb drive," USB key," and the like. So look for these word clusters.
Now, having said that, it is important to note that you are likely to have competition for your keywords. The less competition, the more unique your keywords are, the more likely you are to rank well if you follow standard SEO practices on your website. So it is a bit of a trade-off. The more popular and competitive your keywords are, the more difficult it will be to rank well. But here are some important tools that will help:
1) Google Keywords Tool. In the world of SEO, who's your daddy? Of course, Google. And Google has a keywords tool that is free to use. While this is tied to AdWords, it can serve as a guide for you to build your SEO strategy. Plus, it's great for generating related keywords that you probably haven't considered. And for sure, it can inform a paid advert campaign if you decide you want to take it to the next level, eg., beyond just "organic" search term ranking. We talked about the potential "Catch 22" of keyword competition, right? This tool will give you insights. See our example below from this tool where we've plugged in "SEO marketing development" for our keywords. We've set the option for the matches to be "loose" instead of "closely related," and we can see that terms like "SEO Marketing Blog" have low competition but also relatively low monthly searches:
Meanwhile, we have our work cut out for us, if we want to compete for keywords like "SEO Services:"
2) Search Engine Genie. If you've already established keywords and want to find out how your SEO strategy is working, the free Search Engine Genie tool is a must. Rankings for keywords tells you how you are doing compared to the competition. If you still have work to do, then it is time to pull out the heavy equipment and reassess your techniques. That's what the next freebie does.
3) Google Webmaster Tools. Not sure if your site is up to snuff with SEO practices? Again Google comes to the rescue with Webmaster Tools. This essential service reports on site health and will allow you to tame both title tags, H tags and meta descriptions. You already know that you should be using keywords in your URLs, page titles, etc., right? See the example below where redundant title tags are run amok:

As an added bonus, now Webmaster Tools works hand-in-hand with Google Analytics. To get started, you just need a Google login and to paste a small piece of "verification" code into your site. After the tool has had a chance to crawl your site, just use the reports and then find and fix these title tags by plugging in more specific key words for your content and you'll soon be on your way to SEO success.
4) SEO Starter Guide. If you want to find out more details about how to write content and create links that will put your results higher in those coveted search result listings, you can't do any better by following the free SEO starter guide. Many of the techniques we've already mentioned in previous posts such as using keywords in building page titles, headings and links.

The additional tips and tricks provided by this guide are an invaluable resource. Get this guide! Read it, study it, follow it – even print out all 32 wonderful pages if you must.
5) HubSpot Keywords Tool. As we've enumerated here, there are just a TON of available resources to get you on your way to SEO splendor, but one offer you ca
n't beat comes from HubSpot, their blog and CRM integration tools will show you how to take your site to the next level, so if you dare to endure a Free Assessment, be sure and check out their free website evaluation offering.
Okay, check out all the great SEO tools listed above. If you have any questions afterward, of course we'd be happy to help you implement an on-page website search engine optimization strategy!